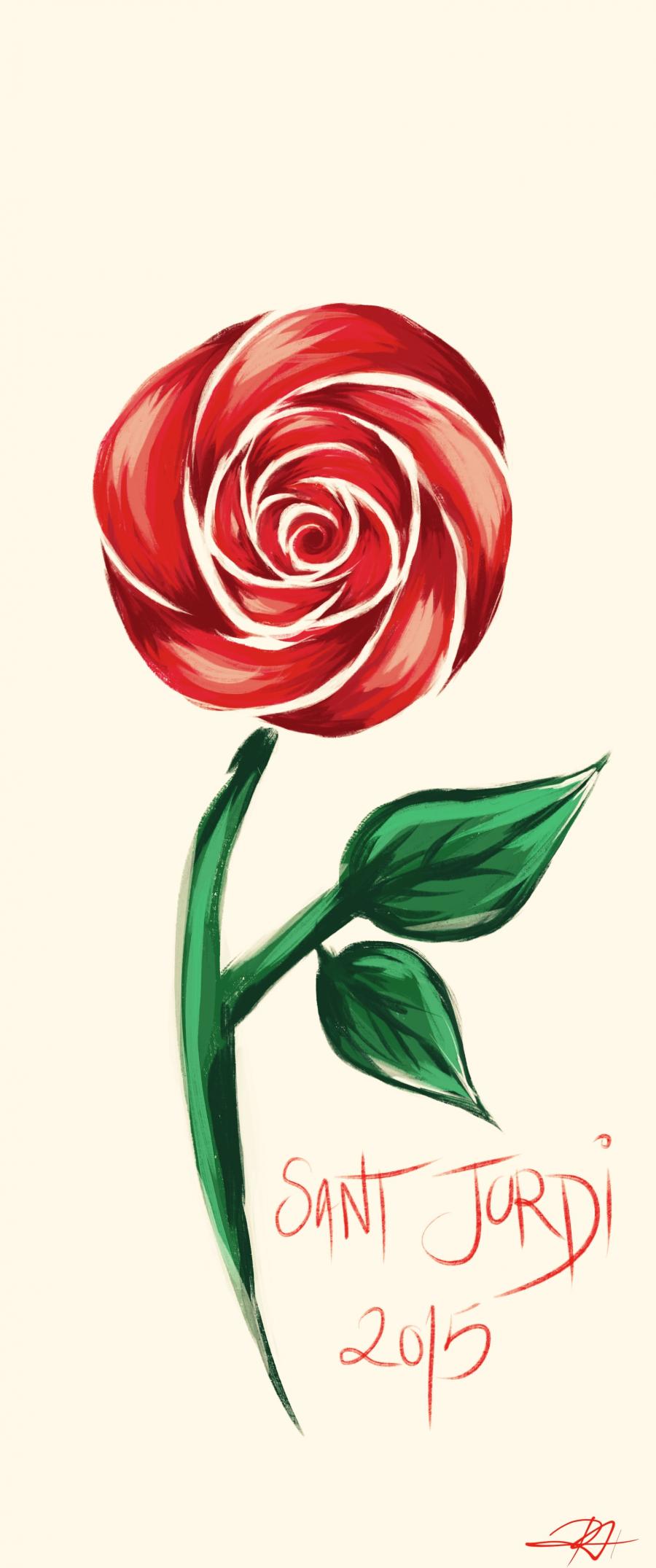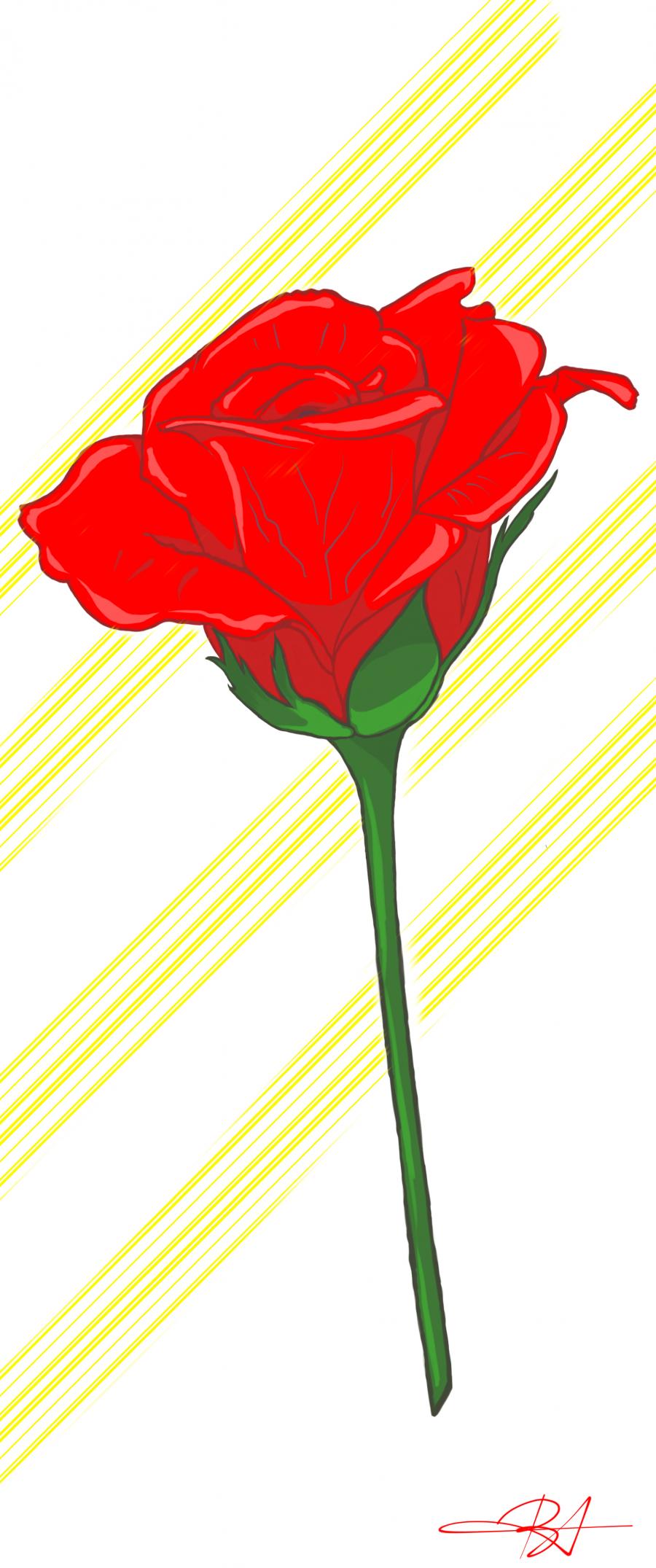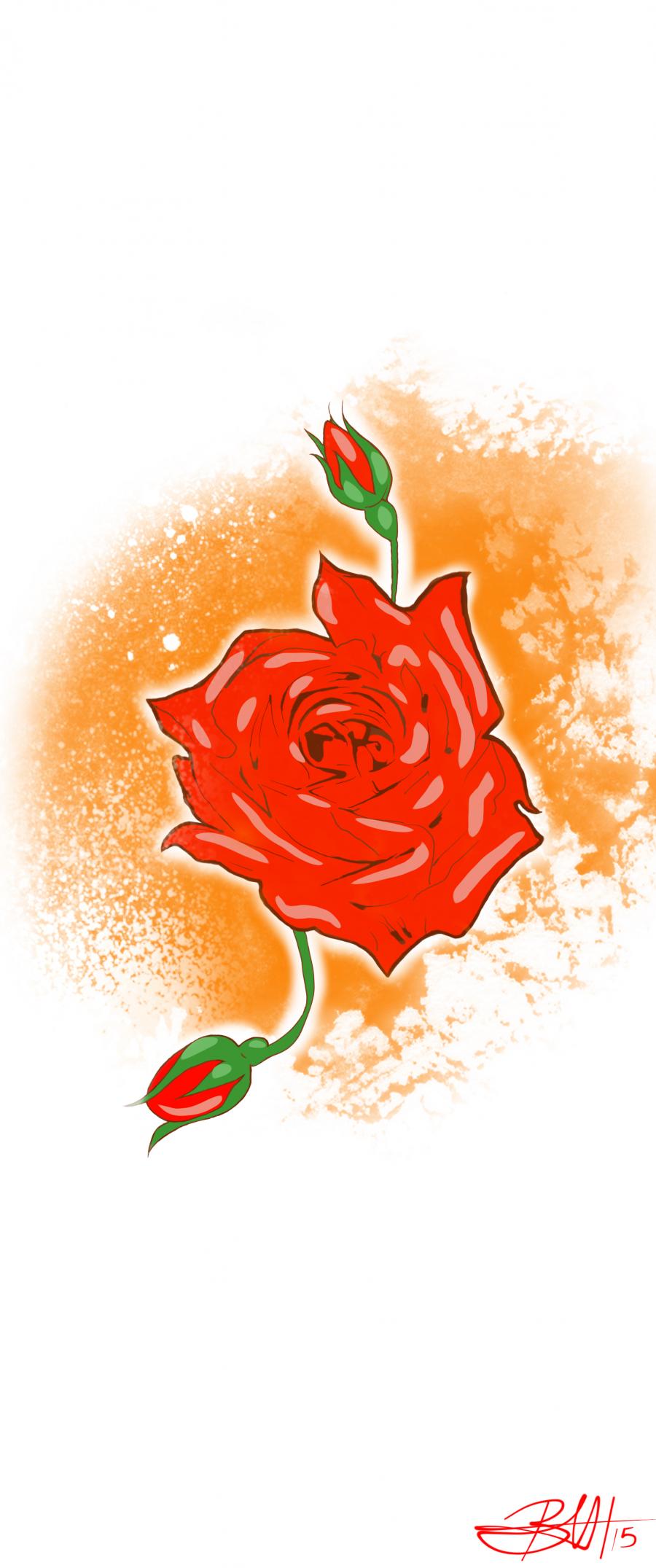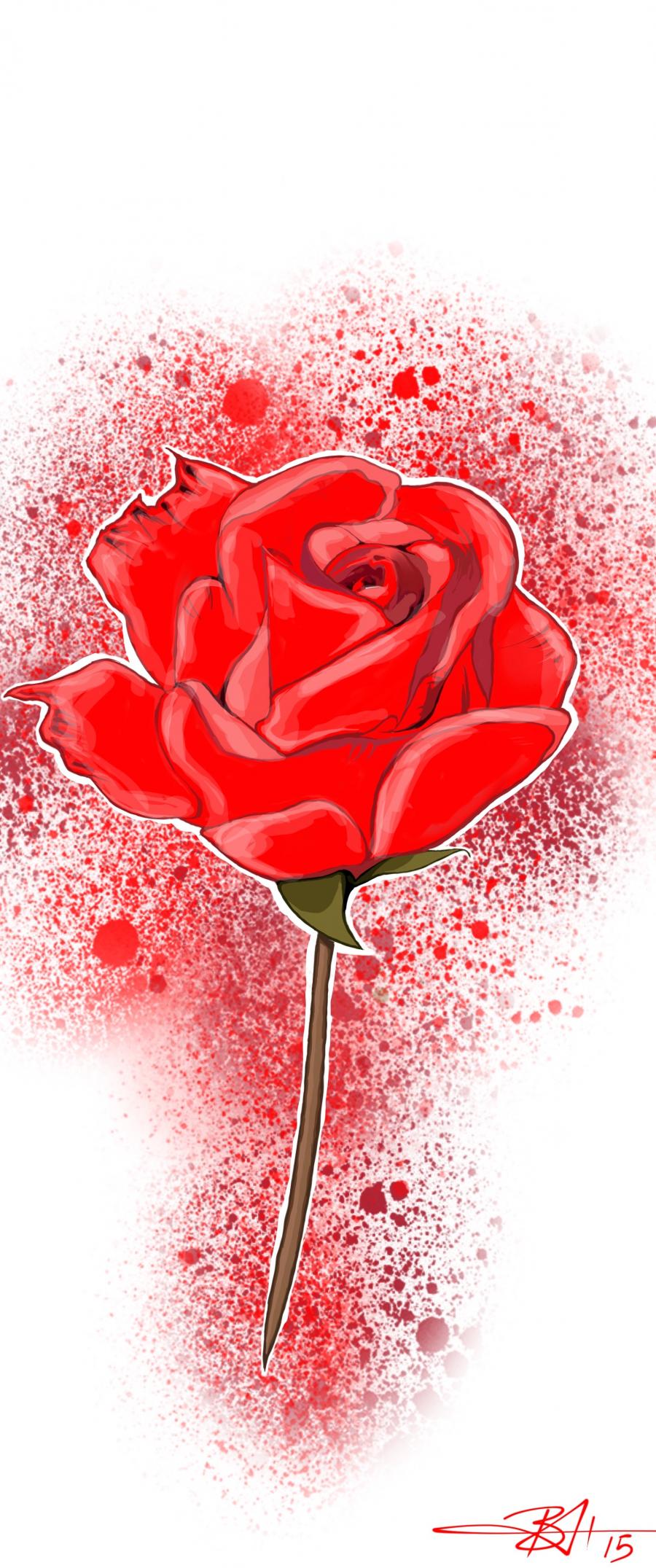 Saint Jordi's Celebration
In Catalonia the World Book Day becomes an especially romantic festivity. The people in Catalonia celebrate the day of their patron saint, Sant Jordi, on 23th April. This curious festival comes from a mixture of traditions from different periods. It coincides, on one hand, with the fact that Sant Jordi has been the patron saint of Catalonia since the 15th century; on the other hand, it comes from the famous legend of St George and the dragon and the old medieval tradition of visiting the Chapel of Sant Jordi in the Government Palace, where a rose fair or "lovers" fair used to take place.
The tradition consist on roses, books and lovers! The man has to give a rose to the woman, and the woman has to give a book to the man; this way they show their love to each other. That's why in 2015, I had made this collection of bookmarks inspired in that day.